ROBERT 'SUGAR MAN' MENDENHALL
In June 1968, after completing high school, I was on my way to pursuing a career in boxing.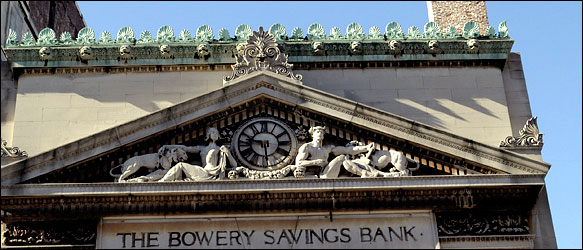 By August 1968, I was working as a teller during the day at the Bowery Savings Bank at 42nd and Park Avenue in New York and training at night. I had joined the Telstar Athletic

Club, owned and operated by Gil Clancy (shown on right), the well-known trainer of former champion Emile Griffith and Rigario Valdez. I won the first fight for the newly-formed Telstar Athletic Boxing Club. In Sunnyside Gardens in Queens, I fought and lost to Tony Danza (Who's the Boss and Taxi). After tearing my rotator cuff, I chose to end my boxing career and enroll at New York University.
While taking classes at NYU, I decided to enroll at the NY Karate Academy, where I was trained in martial arts. That lead me to take my boxing and karate skills to Washington, DC, where I joined the US Secret Service.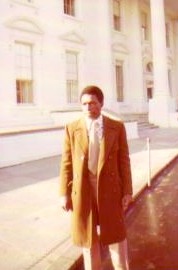 My duties included an assignment with the Foreign Embassies Division, protecting foreign dignitaries and diplomats assigned to the United Nations' New York City post; the White House Division and Presidential Protective Division (Richard Nixon, Gerald Ford, Jimmy Carter, Ronald Reagan and George H. W. Bush). Based on my years of experience and training, I started Robert L. Mendenhall Security Consulting.
Following retirement from the Secret Service, Frank asked me to manage him and the Wurst Act label. Those were the most fun and enjoyable ten years of my life - working with my brother.
Now back in Alabama, I've been blessed to carry on Frank's legacy by keeping his music alive and fulfilling his wish to have a music business education and mentoring program for young people.